We are delighted to invite you to join us for the largest conference in Israel for Privileged Access Security experts
CyberArk's Annual Impact Event, October 2018, Tel Aviv

This year's event will be one of the most engaging and valuable events in cybersecurity and includes thought leadership sessions, Case Studies, and countless networking opportunities.

We look forward to seeing you in Tel Aviv!
Agenda
The event will be presented in Hebrew
Registration, Breakfast & Networking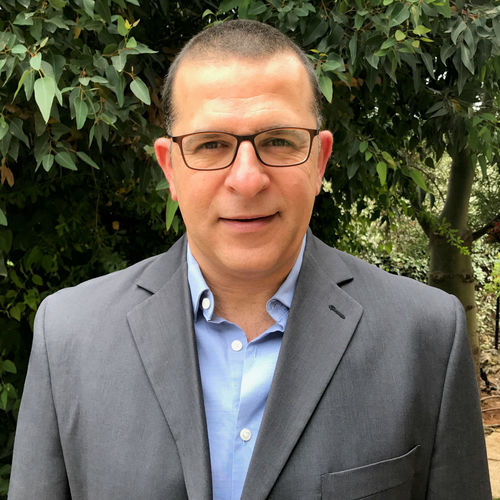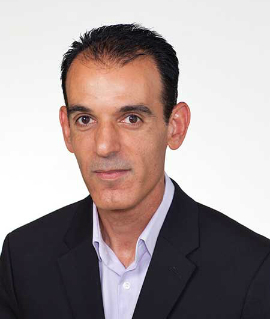 Leading Security into the Future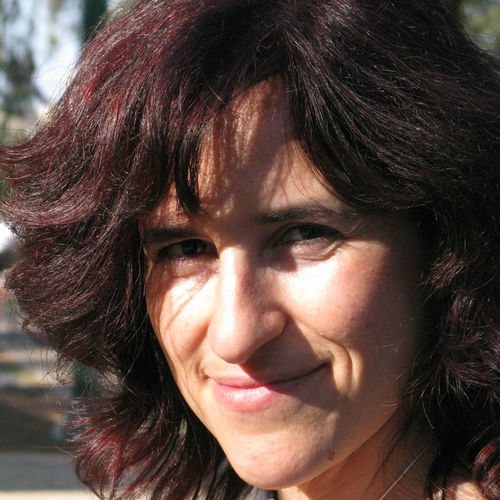 Staying One Step Ahead: CyberArk Vision and Roadmap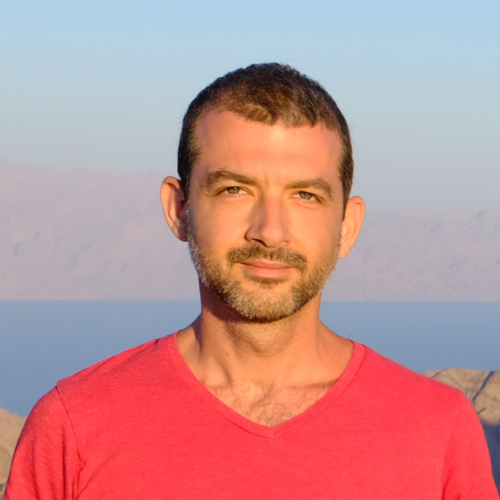 Vaultive: Securing your Privileged Cloud Applications with CyberArk
Customer case study
Host: Ahi Ben David, Presales Manager, Eastern Europe & Israel, CyberArk
Coffee Break & Networking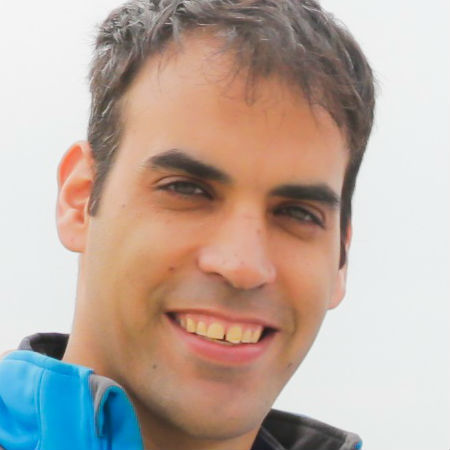 Breaking Through An Open Door – Offensive Operations in DevOps Environments
Tales of offensive operations in environments rich in automation and minimal security controls, that leave the door [with a lock] wide open.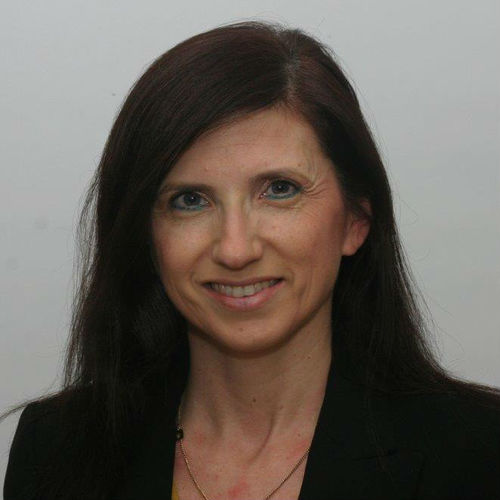 Securing the Keys to the Cloud Kingdom: Welcome to the New World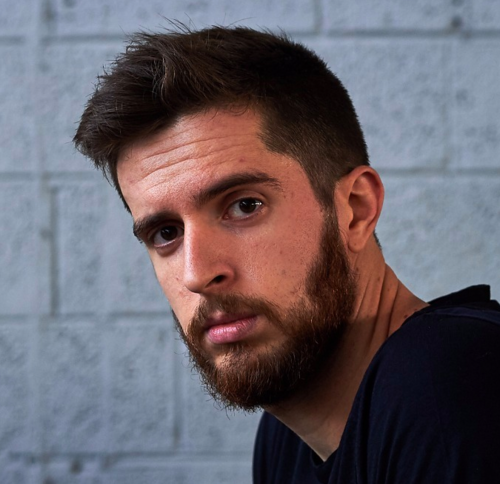 Malware, Cryptocurrency Mining and More: Lessons Learned from Recent Attacks
2017 was the year nothing seemed safe, with known threats such as Ransomware continuing to cause damage and the emergence of newer ones, such as attacks involving cryptocurrency mining. In this CyberArk Labs session, we'll deep dive into some recent attacks and the world of ransomware and malicious cryptominers.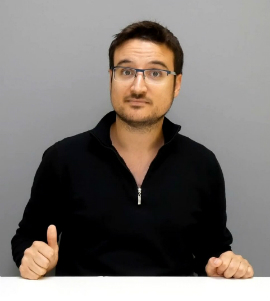 Guest Speaker: Technology innovation
This interactive session will demonstrate the most innovative products that changed our lives in recent years, and maybe answer the biggest question of all, what does the future hold?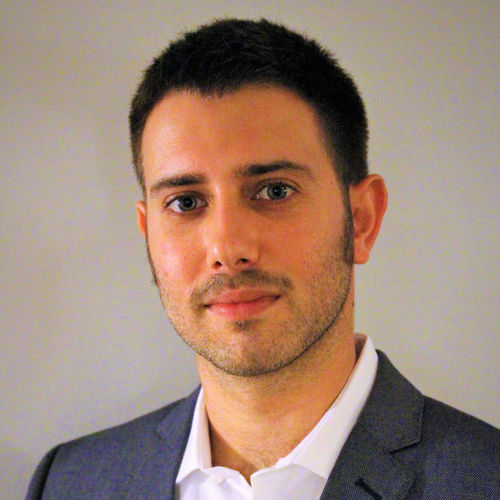 Optional Afternoon session (for Pre-registered Only): Get Ready for Privacy Regulation by Adopting Privilege Hygiene
High-level technical session about Privilege Hygiene, Privacy regulations and CyberArk
East Tel Aviv, Meitav St 13, Tel Aviv, Israel
October 16, 2018
Add to Calendar
2018-10-16 09:00:00
2018-10-16 15:00:00
Asia/Jerusalem
CyberArk Impact 2018
East Tel Aviv, Meitav St 13, Tel Aviv, Israel
Venue & Parking
Complementary Parking at 3 Yosef Buksenbaum St., "MIVNE" Parking Lot